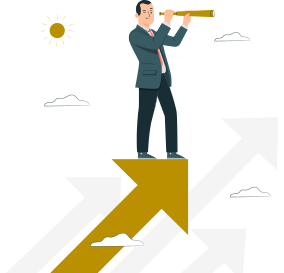 We strive to deliver pipeline products that ensure long-term feasibility. With expertise in petrochemical and construction pipelines, Kathoom ensures the safety and longevity of all its pipe and pipeline products.
Our number one priority is our client's satisfaction. Your project's success is important to us. Kathoom works hard to ensure that our product range exceeds all the expectations of our clients.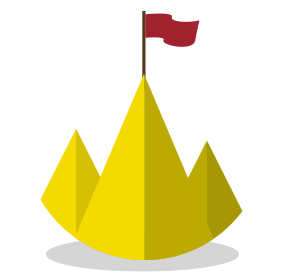 Our mission is to be the industry leader in our business by delivering premier pipelines focusing on our customer's needs. We strive to meet customer satisfaction by providing solutions to run your operations smoothly.